About Us
Jakala Creative Audio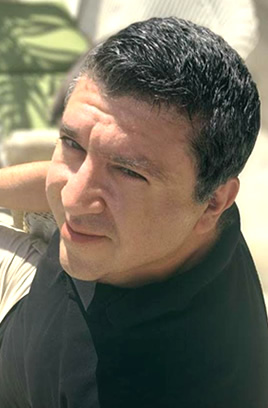 Jim Jakala
Voice Talent
Jim has "coined" the voice that is two-sided. On one side he has the most exciting, powerful, booming voice that is out there today! On the other side of the coin – Jim's voice is as smooth as silk, voicing narration, corporate, and everyday guy reads.
Think of that amazing, gold Super Bowl coin tossed into the arena before the big game–no matter what side the coin lands on, you will have the voice guy that will win for you!
Jim is extremely experienced in the voiceover industry–his voice has been heard promoting events all around the world from Chile to Australia and the UK. And, of course, working nationally around the US is a norm for Jim!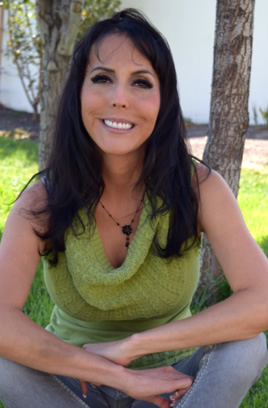 Marti Jakala
Marketing/Sales
"I just LOVE people! Most of my professional career has been in sales so you learn very quickly that true success means everyone wins. In helping others get exactly what they want, a good salesperson can achieve their goals as well. It's amazing watching the incredible changes in the voiceover industry over the past few years and I am always thinking of new ways that these changes can benefit our current clients and the future ones as well. I am very fortunate to work with such an amazing voice talent and we would love the opportunity to work with you!"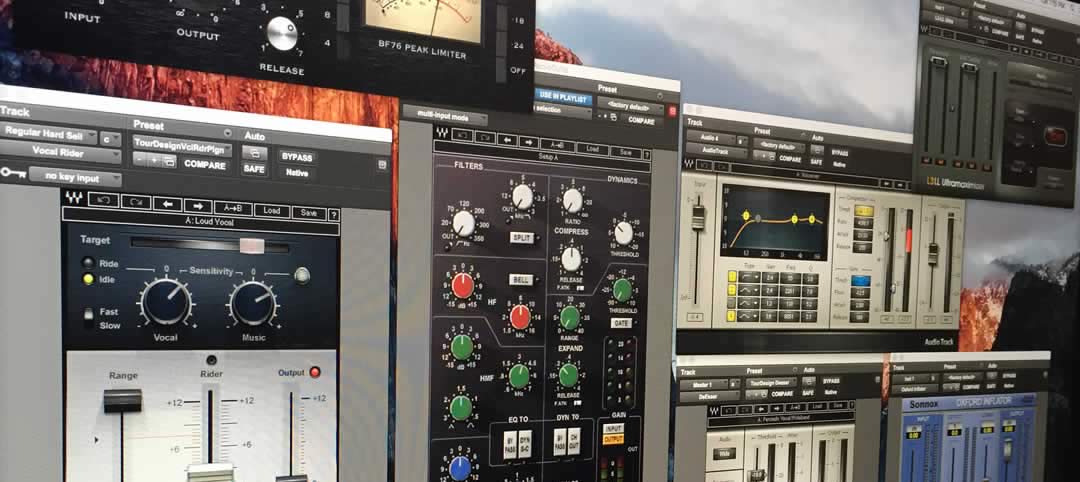 Our Equipment
SSL 8088 G+ with Ultimation console,
72 mono and 8 stereo inputs
Studer D 820 48 track digital machine
(2) Studer A-800 Mark III multi-track machines
Studer A-820 1/2″ or 1/4″ 2 track with center track time code
Westlake HR-1, 4 Way Monitor system,
Crown Macro Reference powered
Yamaha NS-10M reference monitors
Westlake BBSM-4 reference monitors
Auratone reference monitors
Apogee AD-DA convertors
Dorrough AES/EBU digital meters
Panasonic 3700 DAT
Sony PCM 7030 time code DAT
(2) Timeline Lynx Synchronizers
Studer A725 compact disc player
(2) Studer A721 cassette decks
Analogue Outboard
Massenburg GML 4 channel mic pre-amp
(2) Massenburg GML-8200 dual parametric EQ's
Massenburg GML 8900 stereo compressor
(2) Neve 31105 mic pre-amp/EQ's
Neve 33609 stereo compressor
(2) Pultec EQP-1A EQ's
(2) Summit Audio TLA-100A compressors
3 Teletronix LA-2A compressors
Urei 1178 stereo compressor
Urei 1176N compressor
(4) Valley People Kepex II noise gates
Digital Outboard
(2) AMS DMX-1580s delay/harmonizers
(2) AMS RMX-16 reverbs
Eventide H-3000 SE w/sampling
Eventide SP-2016 signal processor
Lexicon 224XL reverb
Lexicon 480L reverb